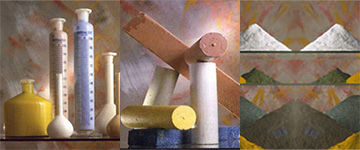 Liquid and Solid Abrasive Compounds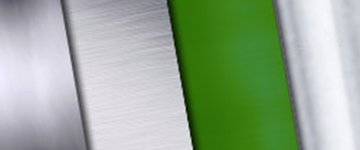 Products Index by Applications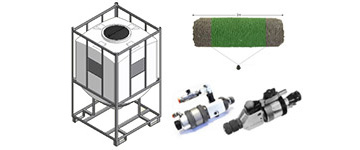 Pumps, Tanks, Pressure Spray-Guns, Nozzles
EUROPOLISH® has a long experience on surface treatment which started in the 60's. Thanks to this long work "in the field", we can offer a complete and wide range of products suitable not only for general purposes of polishing and buffing but also for the most specific demands and applications like vibro and tumbling, lapping and polish.
Right from the start we focused on the specialized production & development of compounds only with a clear mission.
COMPLETELY MEET OUR GLOBAL CUSTOMER'S DEMANDS
WITH PERSONALIZED & INNOVATIVE PRODUCTS
OF HIGH, UNIFORM AND CONSISTENT QUALITY,
AT COMPETITIVE PRICES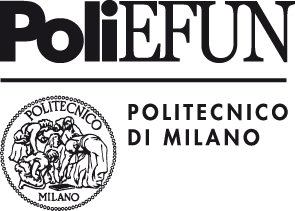 Europolish supports
PoliEFUN – Politecnico
di Milano for the training of graduates specializing in surface finishing!