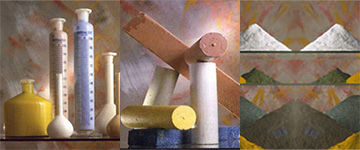 Liquid and Solid Abrasive Compounds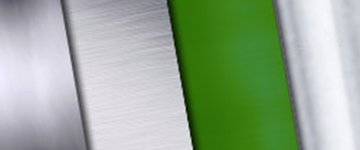 Products Index by Applications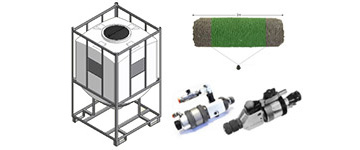 Pumps, Tanks, Pressure Spray-Guns, Nozzles
Europolish Precision Finishing Co. Ltd has been established in Hong Kong in august 2014 as the Hong Kong branch of Europolish srl, a leader company in the polishing industry based in Italy.
Europolish srl has over 60 years experience in the production of polishing consumables and in the manufacture of a complete set of products and tools used in lapping, grinding and polishing activities as well as in the production of fully automated machines. The range of products in which our products are involved is very wide and includes: electronic products, sanitary equipment, mobile phone housings, stainless steel tubes, aircraft and automotive industries, marine hardware, kitchen products, lighting, watches, home appliances and furniture, medical equipment and several other industries.
Europolish Precision Finishing Co., Ltd. has been established in Hong Kong to provide good service and rapid responses to all our customers' needs in Asia. To do so, the company has set up a permanent warehouse in Hong Kong with a wide range of products always ready in stock so to have the ability to fulfill customers' supplies request over few hours' time.
Our company has great expertise in the field of surface treatment and is able to provide professional solutions, offer competitive polishing materials, services as well as strong technical support aiming always to establish stable and long-term relationships with customers and promote common development.
COMPLETELY MEET OUR GLOBAL CUSTOMER'S DEMANDS
WITH PERSONALIZED & INNOVATIVE PRODUCTS
OF HIGH, UNIFORM AND CONSISTENT QUALITY,
AT COMPETITIVE PRICES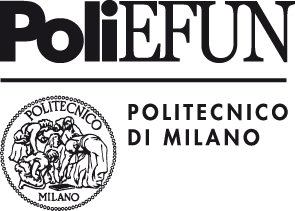 Europolish supports
PoliEFUN – Politecnico
di Milano for the training of graduates specializing in surface finishing!